---
The June 2022 6th Annual PHX Fund Memorial Tournament drew 135 golfers and raised $6,500 to be distributed to classrooms for purchasing items needed to assist youth in participating in specialized curriculum and therapeutic activities! The event capacity was doubled and the players showed up for a beautiful day to compete. There were handcrafted resin egg trophies handed out to every division. The community came together for another day of honoring an incredible soul and raising awareness for differently-abled students. We are so thankful for the generosity and support of all involved in these events.
---
The 4th and 5th Annual PHX Fund Memorial Tournaments continued the tradition of overwhelming support from the community and success! Despite the gap in hosting fundraising events dues to COVID, the fund continued to grow and raise funds as well as awareness for youth in the community. There has been increased participation every year and those who cannot compete in the tournament show their support through generous donations and sharing the message with people they know throughout the community increasing exposure of the fund's efforts and purpose. We honor Pheonix's memory helping others live a life with increased opportunities to participate in socialization, education, and mobility. We are so thankful for this opportunity to honor his joyful life.
---

The 3rd Annual PHX Fund Memorial Disc Golf Tournament raised over $4k in 2018! We were overwhelmed with the participation of the community. The 2018 event had a record number of participants that included friends, family, local golfers, and the largest turnout of women golfers that the event has seen in it's 3 years. The sale of our tournament stamped discs and raffle of community sponsored good and services continues to draw great interest and raises the majority of the money used to purchase adapted equipment and technology for youth in our community. Visit our Items Donated page to check out how the funds raised at the events are benefiting youth in the classroom. Our sponsor list grows every year and we have to give them huge thanks for their support. We are in the preparation phase for this year's tournament and we look forward to another great event filled with laughter, memories, community strengthening, and raising awareness for youth of all abilities.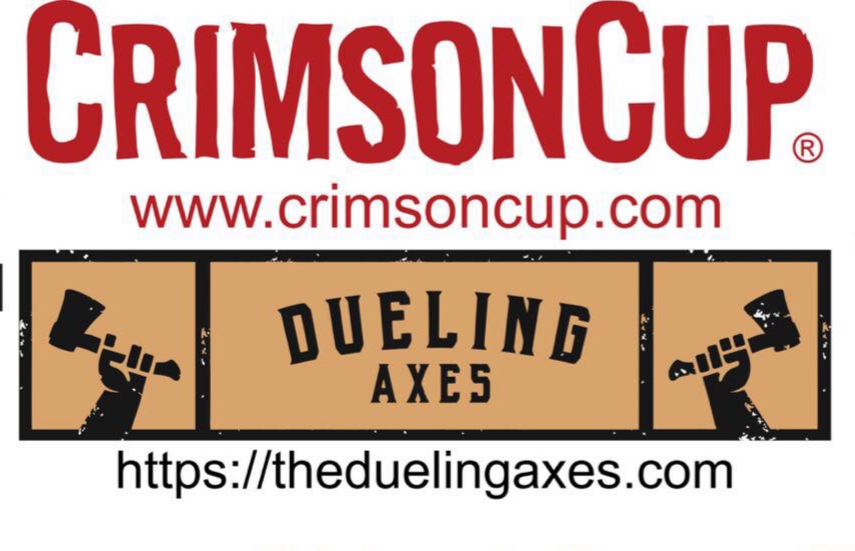 ---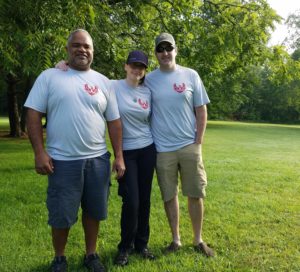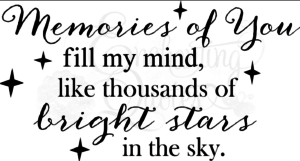 The 2nd Annual PHX Fund Memorial Disc Golf Tournament was an overwhelming success raising over $3000 to help the youth in our community. This was largely due to the generous donations of vendors and friends in the central Ohio area. The raffle featured items from Phoenix Brewing Company, Disc Golf Mart, 101 Beer Kitchen, Crimson Cup Coffee, Piada, Duck Donuts, Zaftig, Innova Disc GOlf, MoodGolf, Flyers Pizza, and BW3 as well as many friends sharing their amazing talents and services. The weather wasn't predicted to be great, but it ended up being a beautiful day and we were joined by a group of really amazing golfers, lots of friends, and family. The love of sport and joy of community is such a strong energy at this event and we are incredibly thankful for the opportunity to share Pheonix's joyous spirit with so many people!
---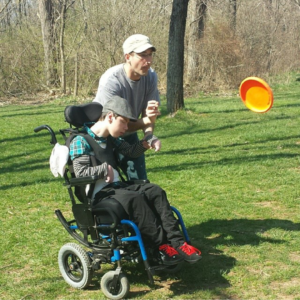 The first annual PHX Fund Memorial disc golf tournament was played at the Alum Creek disc golf course in May 2016 and was hosted by the Alum Creek Players Club. Many players and frienduas gave their time and donated items for auction to help make this event an incredible success. The disc golf community is one of acceptance and love for the game. When they heard Pheonix's story and saw pictures of him out playing at his favorite course at Blendon Woods, they rallied together to get temporary baskets to put up an accessible course for the event where anyone could come play for fun, and gave their time to help organize and host the tournament that raised over $2000 for The PHX Fund for Adapted Technology. When the event was over, everyone was already talking about how they could make it even better next year! We are incredibly thankful that we have the opportunity to honor Pheonix with a disc golf event. Every time the discs hit the chains, I could see him smiling!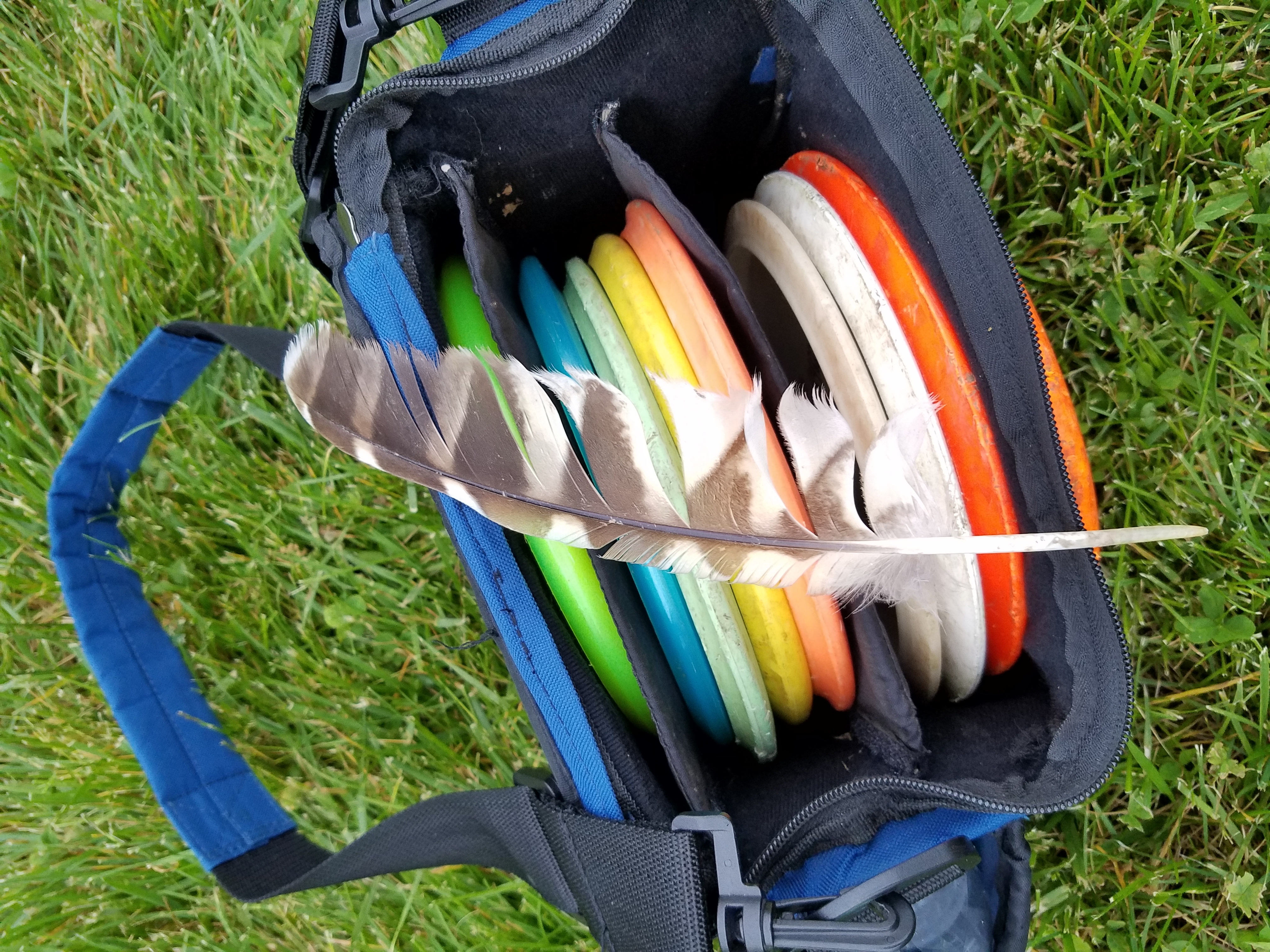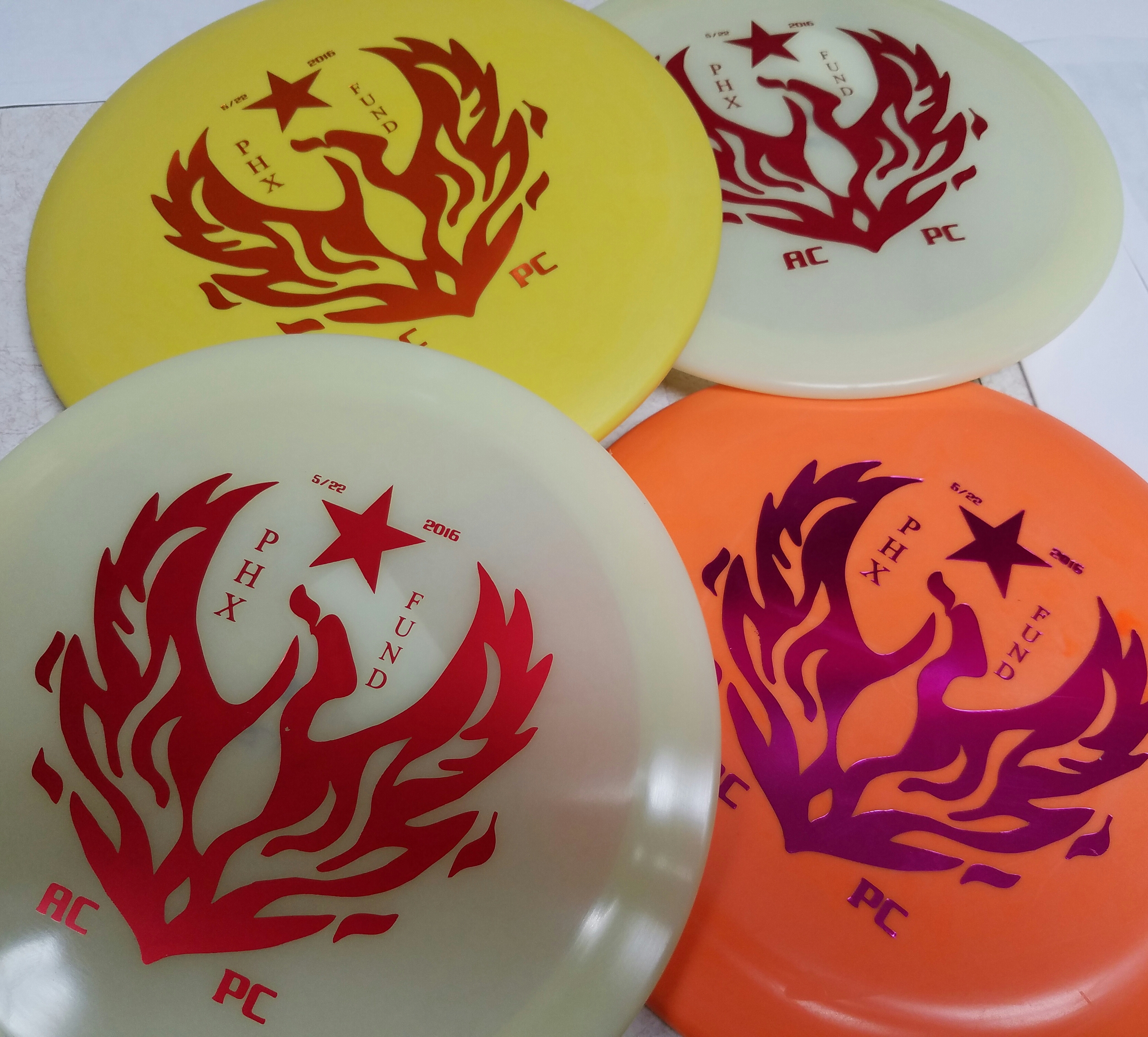 "You are a marvel. You are unique. In all the years that have passed, there has never been another child like you. Your legs, your arms, your clever fingers, the way you move. You may become a Shakespeare, a Michelangelo, a Beethoven. You have the capacity for anything." – Henry David Thoreau